Working at TMK means comfortable conditions, decent pay, an extended social package and additional programs of material support, health, good physical shape and excellent mood. The Company fully complies with the provisions of the Labor code of the Russian Federation, there are partner programs for lending and additional health insurance. Throughout its existence, TMK has developed a unique corporate culture that creates opportunities for interesting and comfortable professional activities, career growth, and comprehensive development of each employee.
Here you can choose a job with a suitable schedule for you:
- a normal five-or six-day work week, with two or one day off, respectively;
- working shifts;
- flexible working hours;
- remote work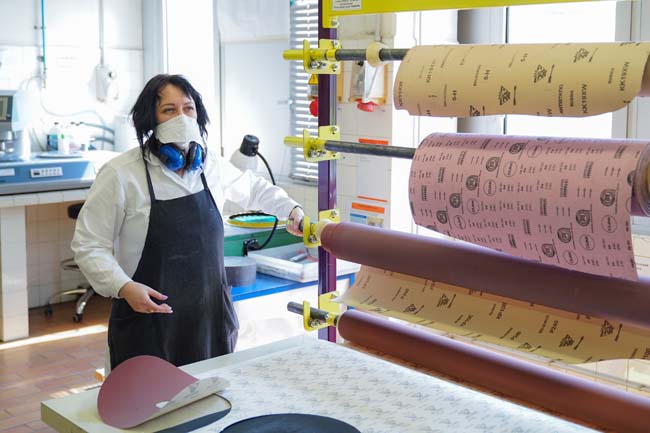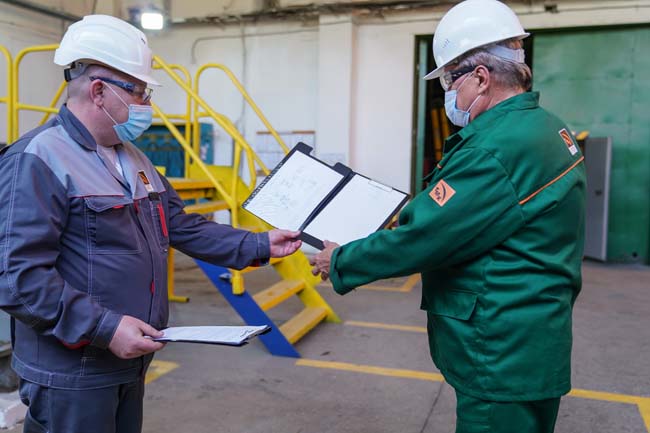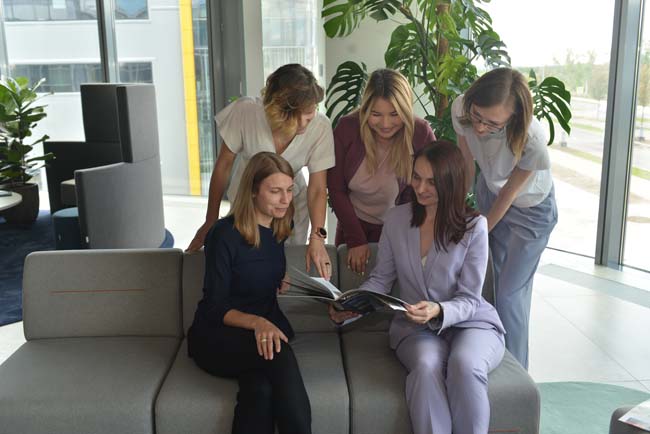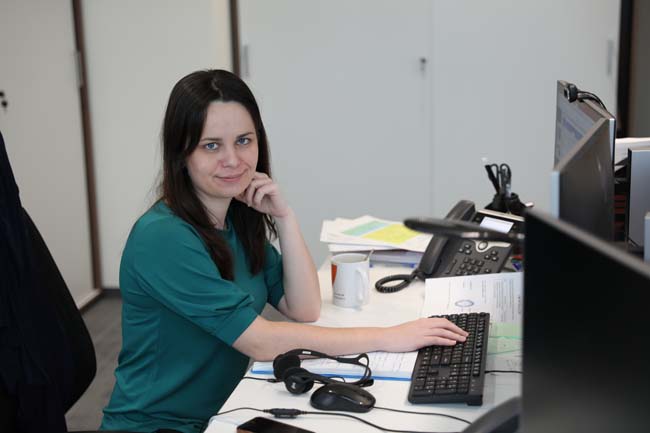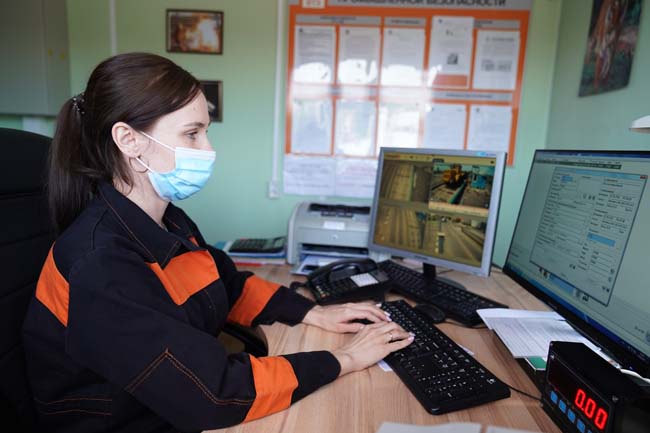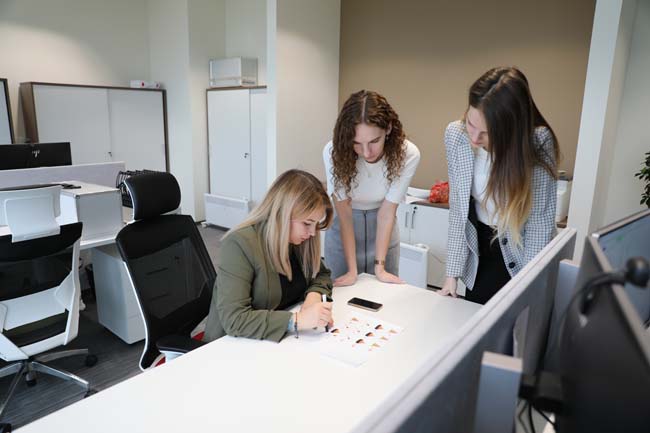 We take care of our employees and pay great attention to sports and active recreation.
Our employees are engaged in:
- mini football
- basketball
- hockey
- volleyball
- clay pigeon shooting
- the Billiards
- table tennis
- swimming
- athletics
- weightlifting
- lawn tennis
- chess, checkers
- hockey ball
- skis and roller skis
- arm-wrestling
- fitness and yoga
- water aerobics
- kicker
- air rifle shooting
- badminton
- weight lifting
- Darts
Each employee can choose for themselves as to the fitness rooms or exercise at the various sports and to become a party to sports teams of our businesses. Our athletes participate in local and Federal level competitions, as well as compete annually in corporate tournaments.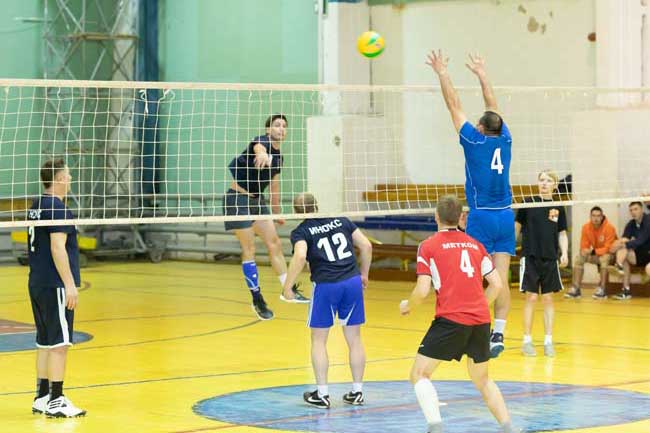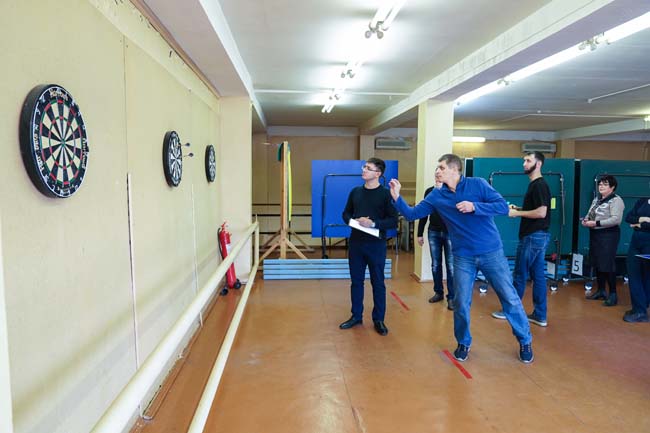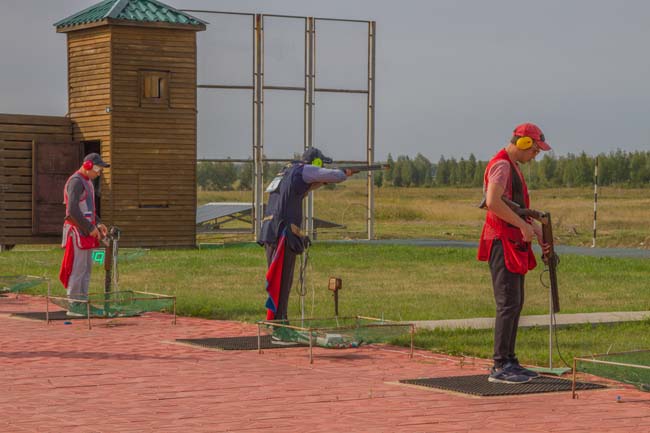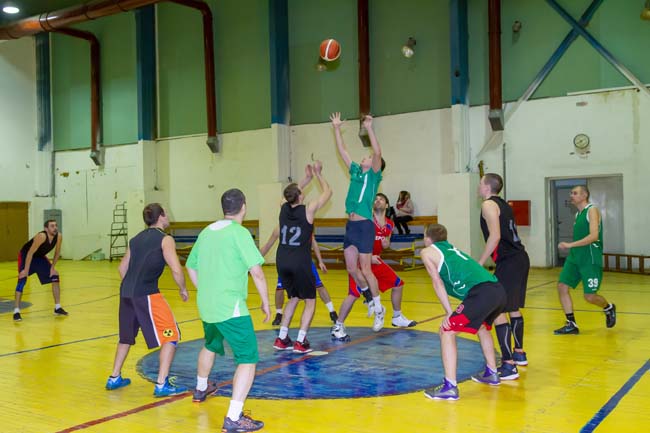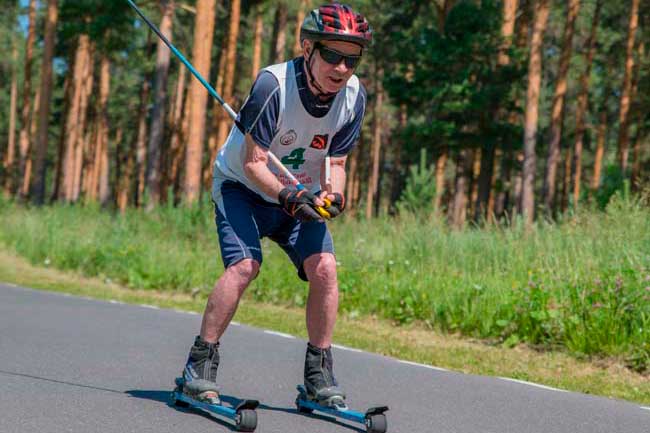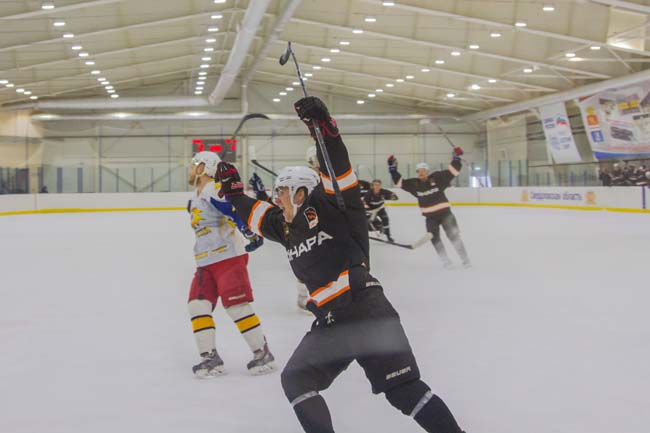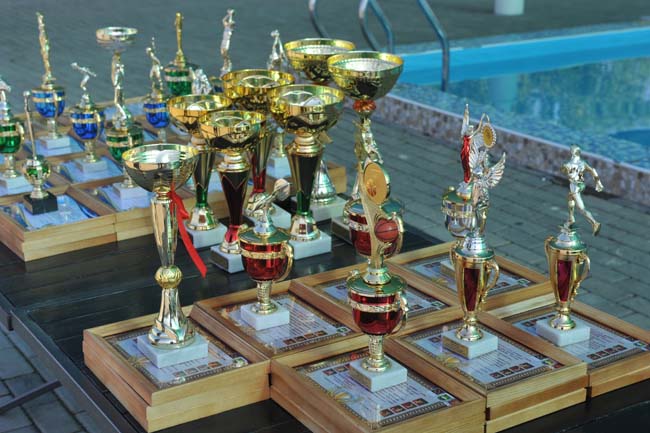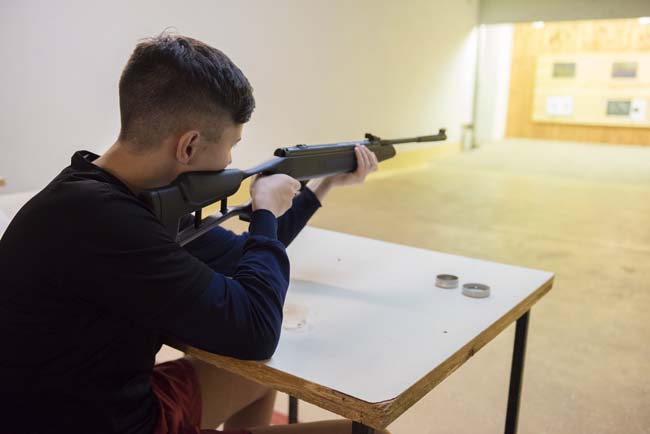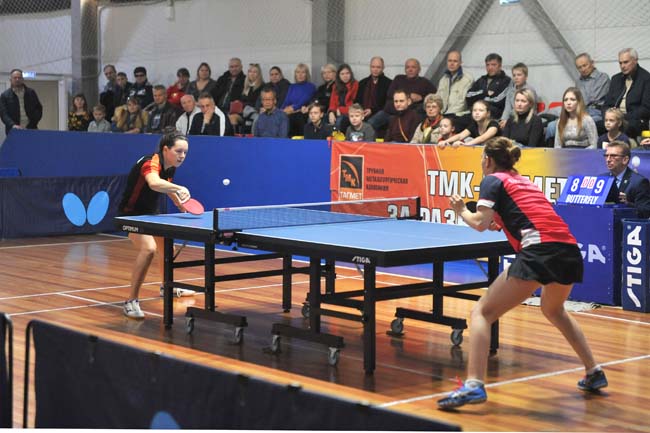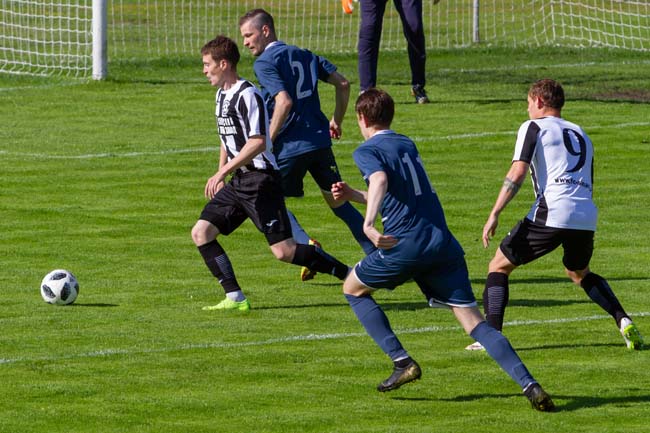 Food is an important part of a comfortable working environment. Every employee of the Company is provided with preferential meals. Each of our companies has modern canteens where you can relax, watch corporate news, communicate with colleagues in a comfortable environment, and of course have lunch, choosing your menu from a different set of diets. Canteens are organized both in administrative buildings and in workshops, so that employees can have lunch near their workplace.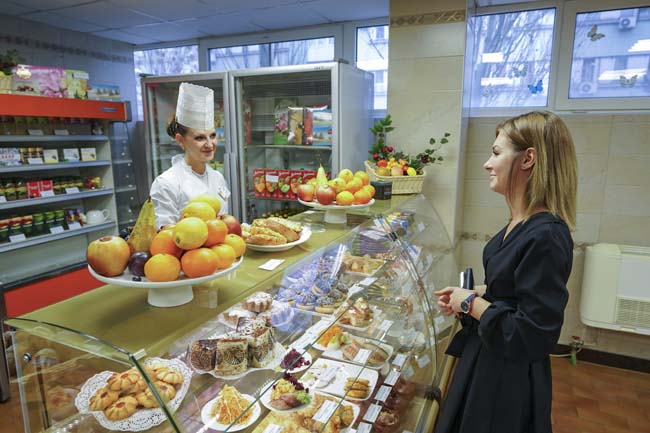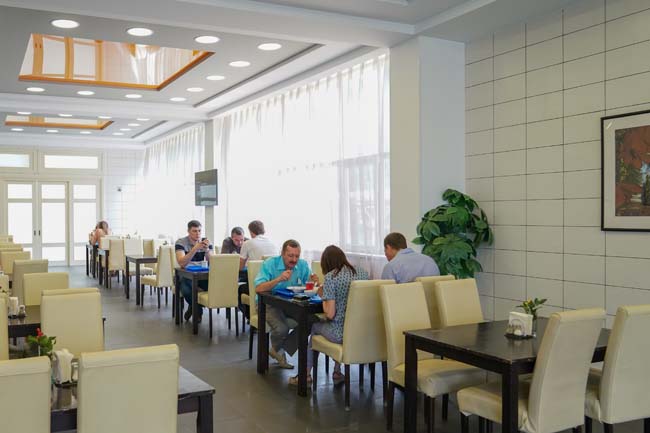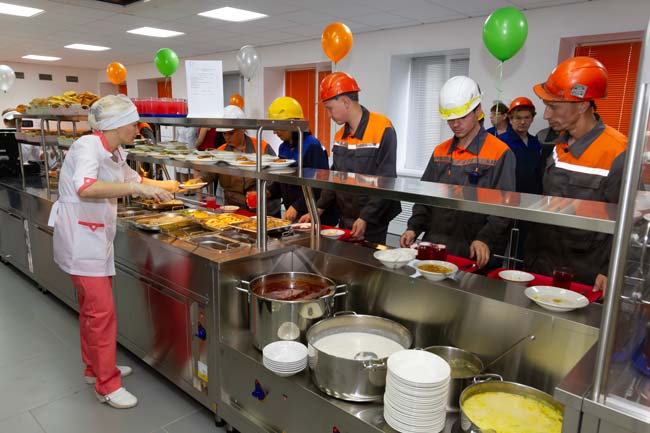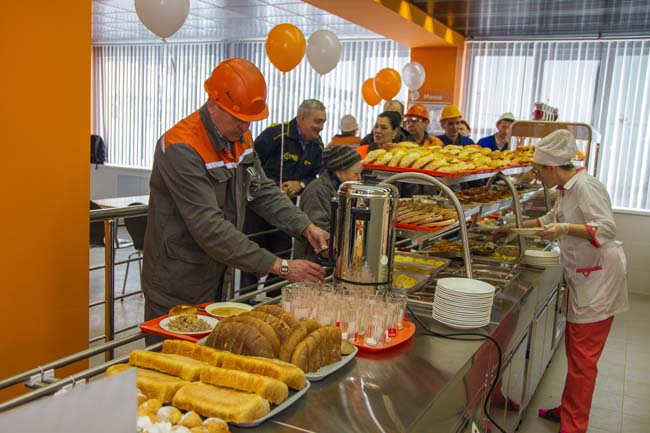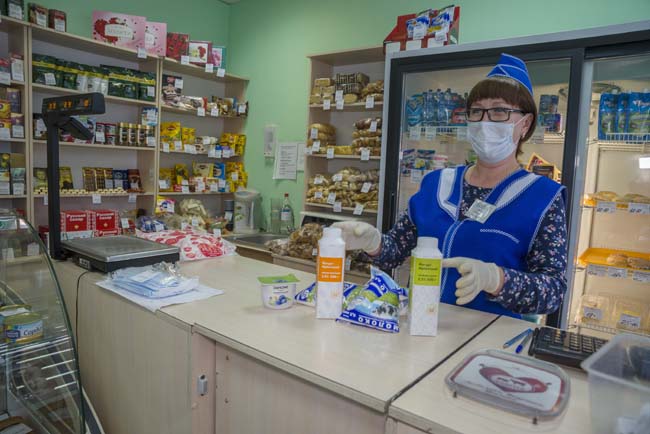 We help our employees and their family members to maintain their health and provide an opportunity to relax under preferential programs. The company pays from 50 to 100% of the cost of tours, depending on the season.
Spa treatment:
- Boarding house "Burgas" in Sochi
- Boarding house "Priazovye" in Taganrog
- Sanatorium "Topol", Taganrog
- Hotel-sanatorium "Westend" in Marianske Lazni, Czech Republic
- Sanatorium "Dubrava", Zheleznovodsk
- Sanatorium "Rodnik", Kislovodsk
- Sanatorium "Tarkhany", Pyatigorsk
- Sanatorium "Metallurg", Yessentuki
- Sanatorium "Sotnik", Volgograd region
- Multidisciplinary center of medicine and rehabilitation "Resort Uvildy"
– Sanatorium "Yangan-Tau", Bashkortostan
- Sanatorium "Victoria", Kislovodsk
- Sanatorium "Uralskaya Venetia", Perm region
- Sanatorium "Altay" (Altawest). Belokurikha
- Resort "Ust-Kachka", Perm region
- Sanatorium "Lipovka", Sverdlovsk region
- Sanatorium "Obukhovsky", city of Kamyshlov, Sverdlovsk oblast
- Sanatorium "Uvildy", Chelyabinsk region
- Sanatorium of Caucasian Mineral Waters, Kislovodsk, Essentuki, Zheleznovodsk
- Sanatorium-preventorium "Chisty Klyuch", Kamensk-Uralsky
- Sanatorium "Zhemchuzhina zauralya", Shadrinsk, Kurgan region

Children's health camps:
- Pioneer camp "Skazka", Volgograd region
- Children's sports and recreation complex "Pearl of Russia", Anapa
- Children's health camp "Gorodok Solntsa", Sverdlovsk region, Polevskoy,
- Children's health camp "Sputniki", Azov coast
- Children's health camp "Zhemchuzhina", Anapa
- Children's health camp "Krasnaya Gorka", Sverdlovsk region
- Children's health camp "Isetskie Zori", Sverdlovsk region

Outdoor activity:
- "Romantic" hotel complex in Arkhyz village of Karachay-Cherkess Republic
- Recreation center "Trubnik", Kurganovo village, Sverdlovsk region
- Ski base, Palace of The sports and recreation complex STZ, Polevskoy, Sverdlovsk region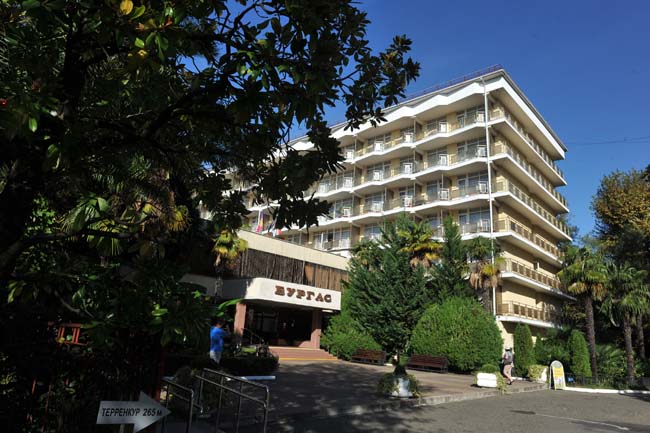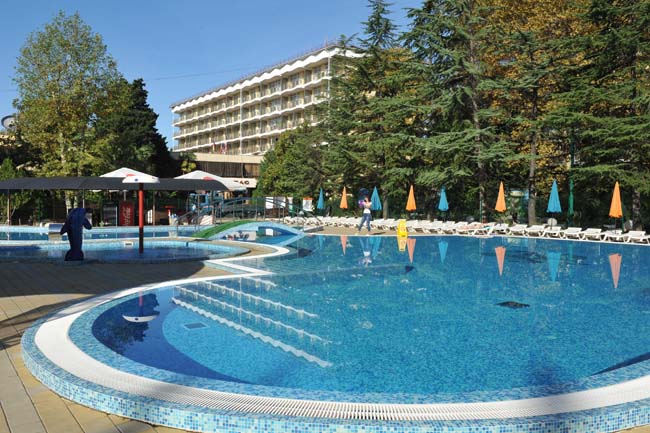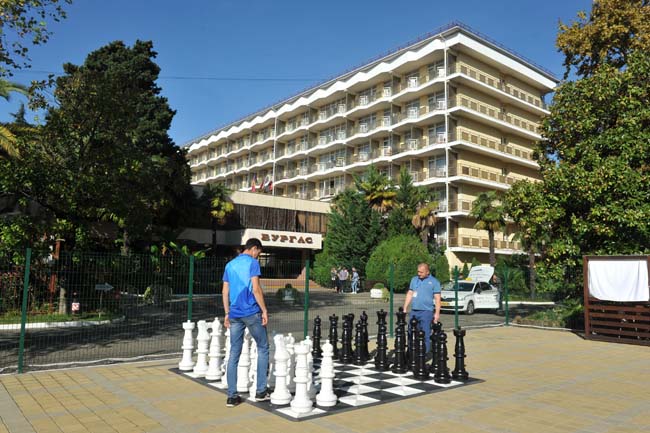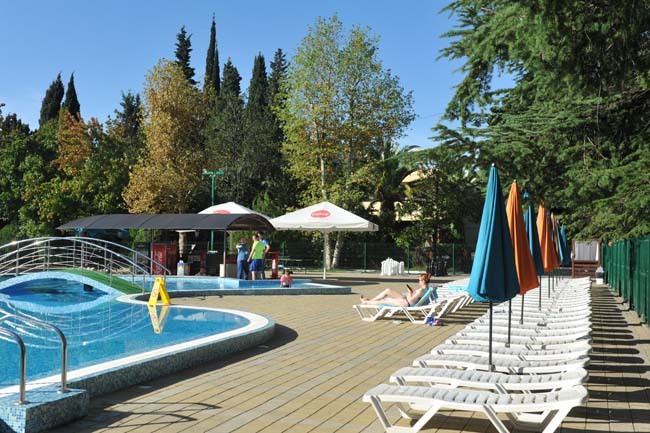 We try to ensure that our employees harmoniously combine work and leisure, so we support the tradition of holding joint field events, KVN festivals, theatrical performances, tourist gatherings, thematic concerts, game and dance programs.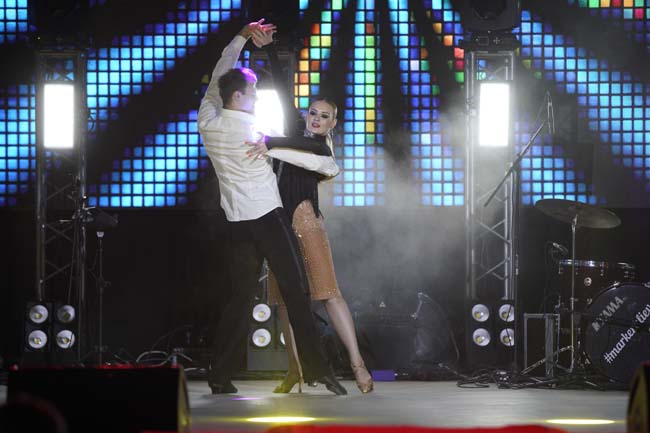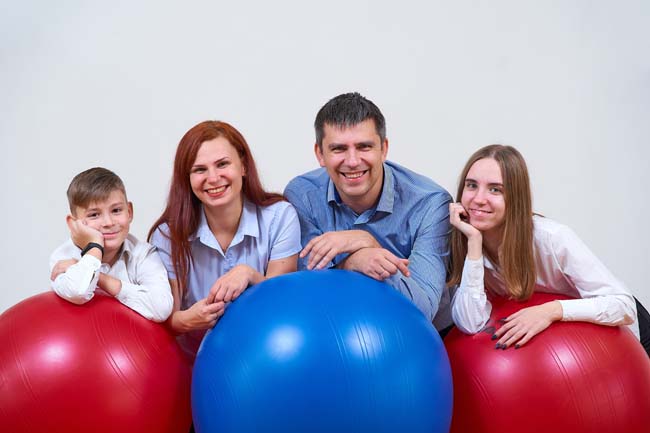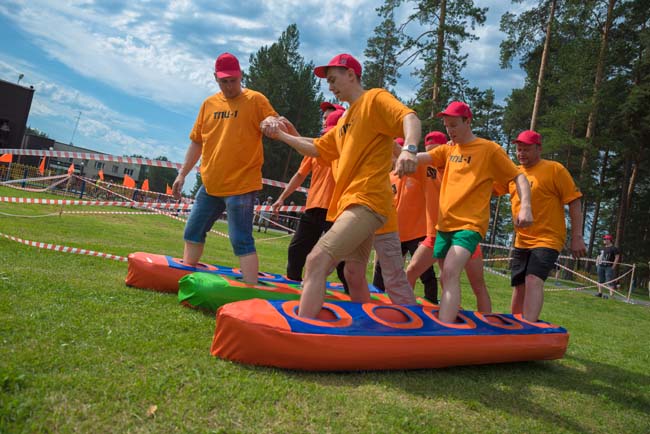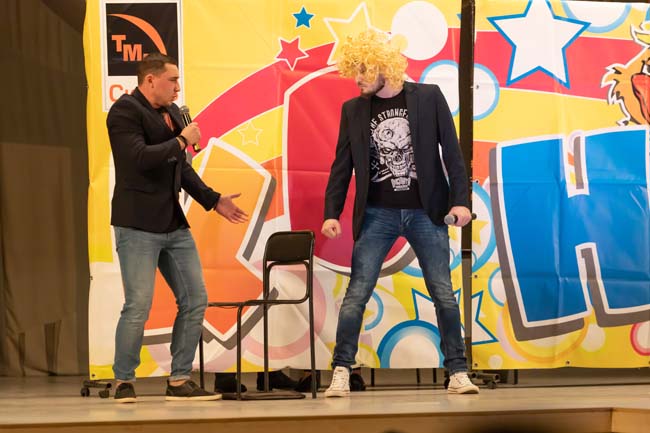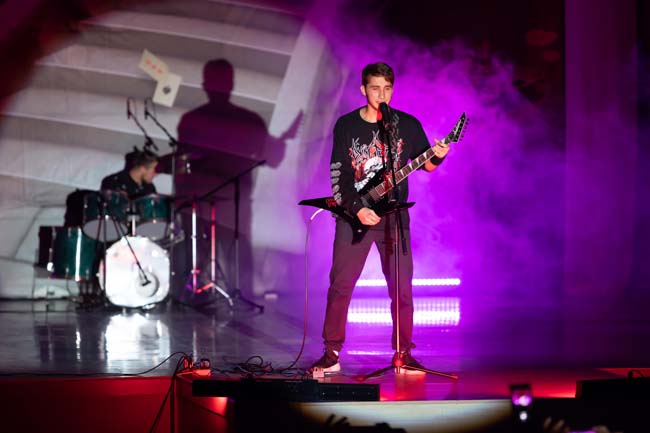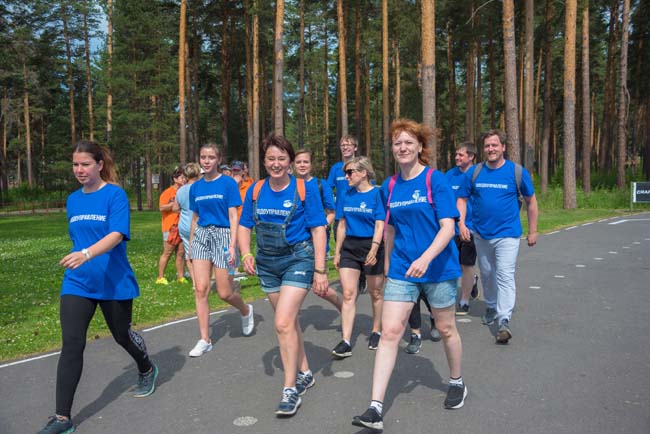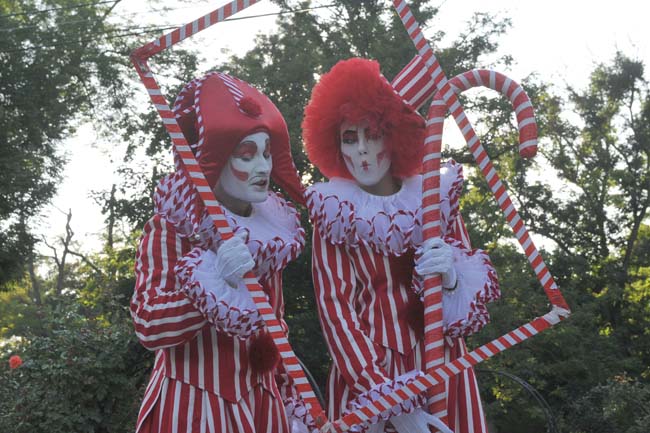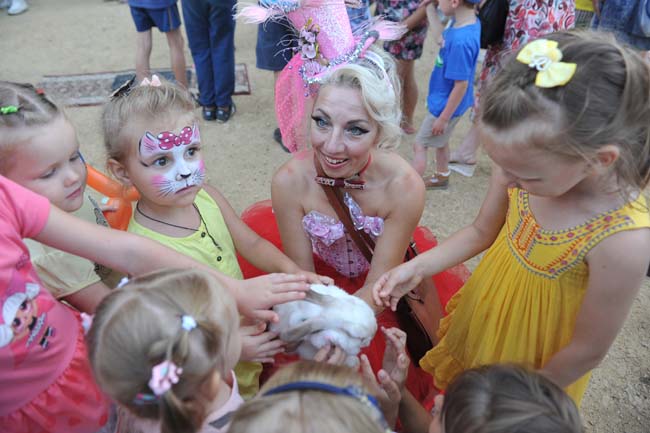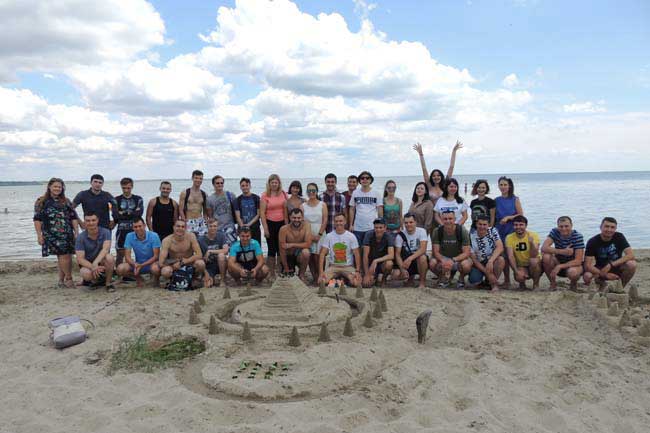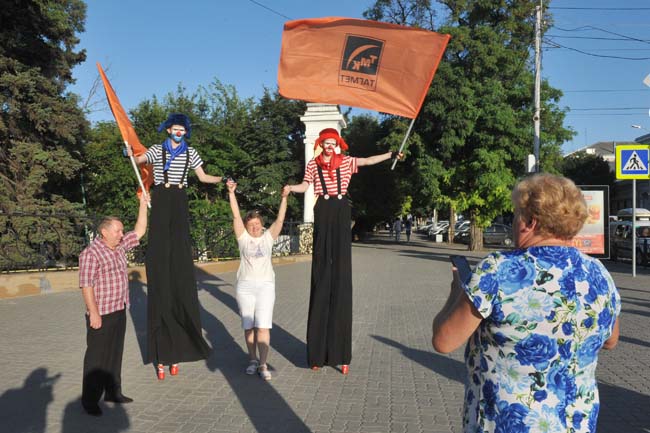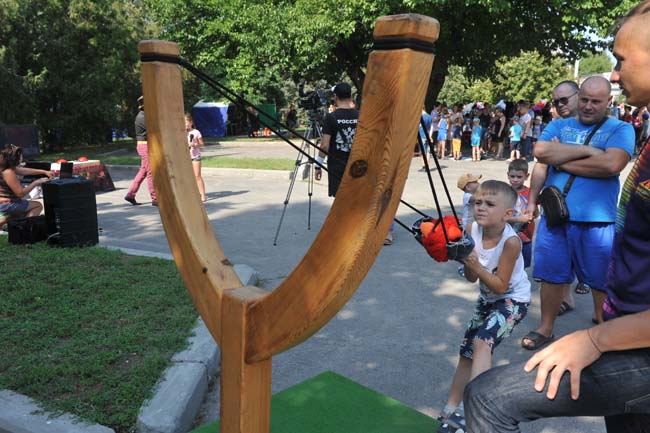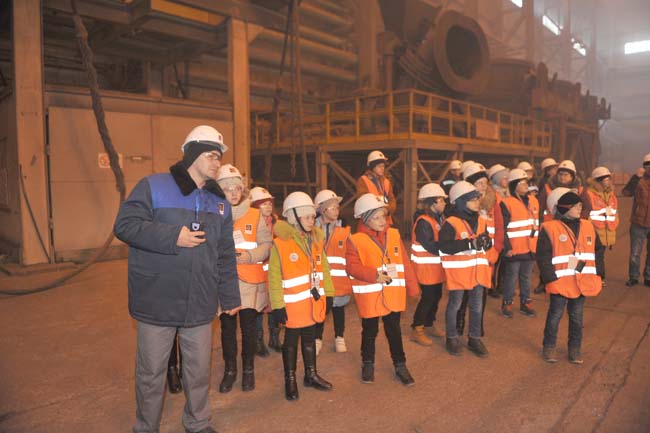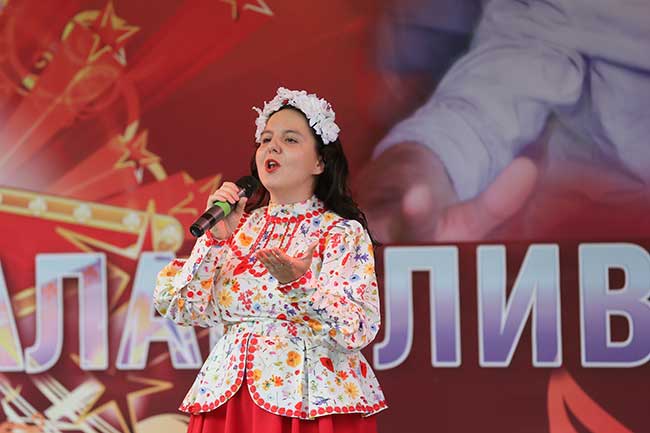 Protected workplace and workwear
Employee safety and comfort is our priority.
We buy comfortable and stylish workwear that meets all the requirements, as well as provide our employees with the necessary personal protective equipment even in difficult times!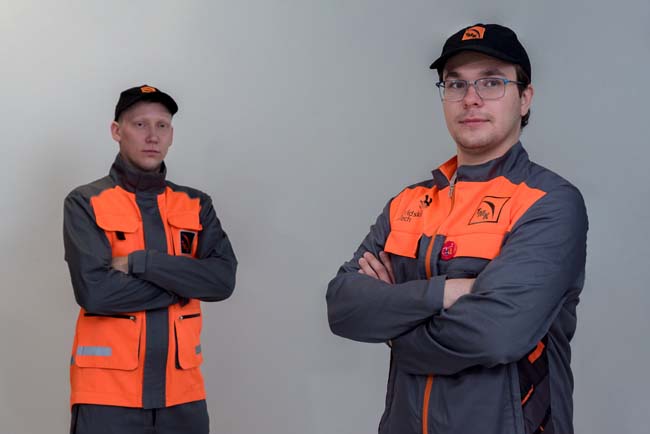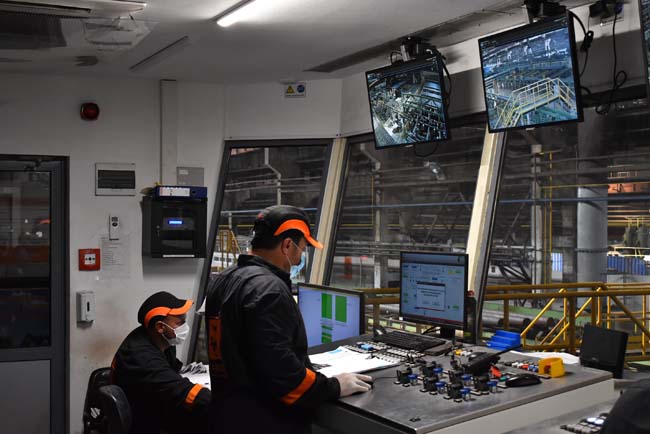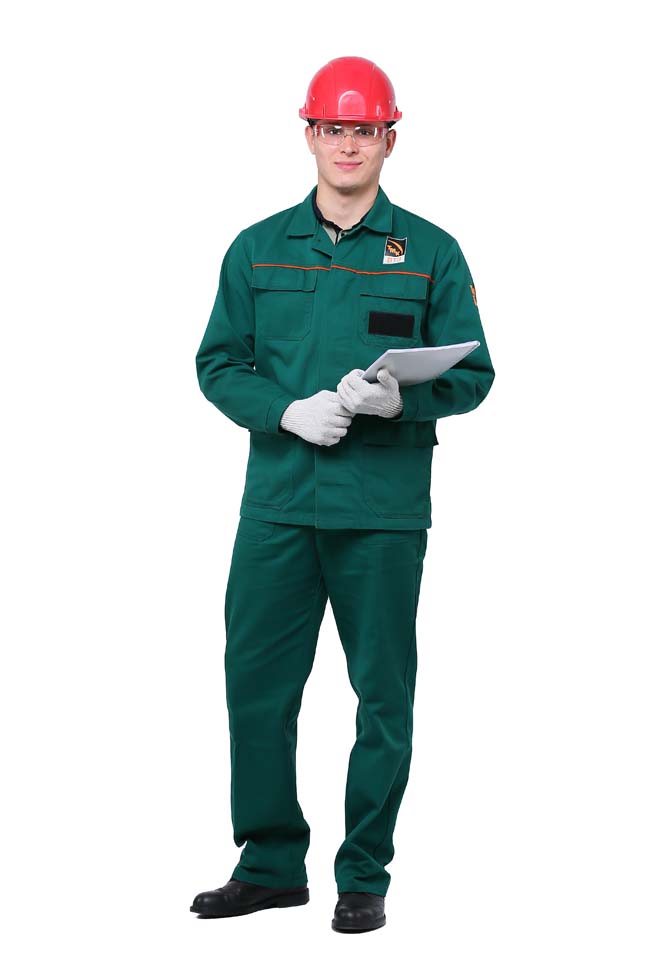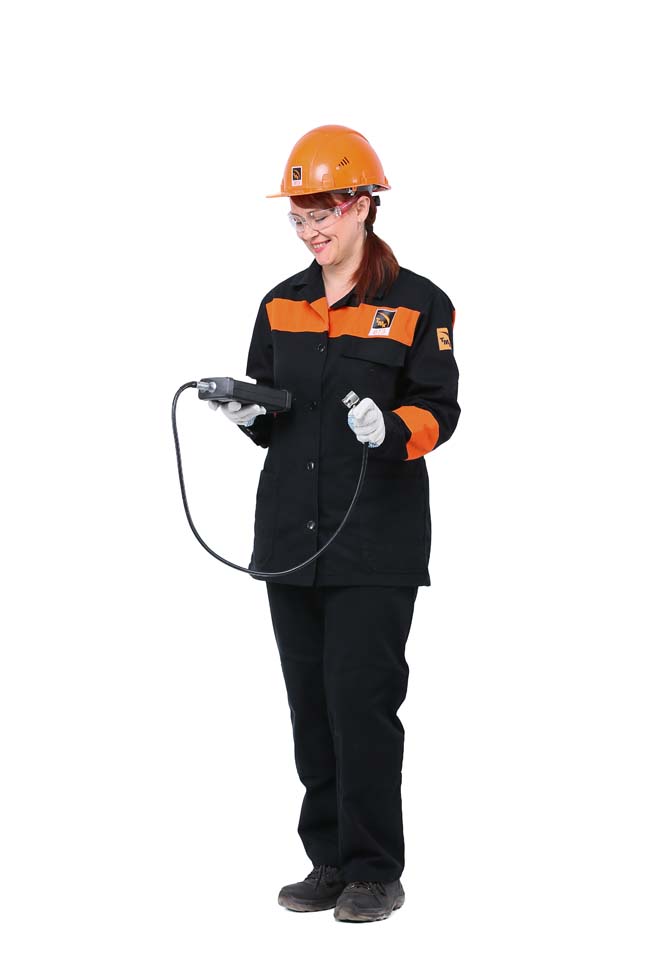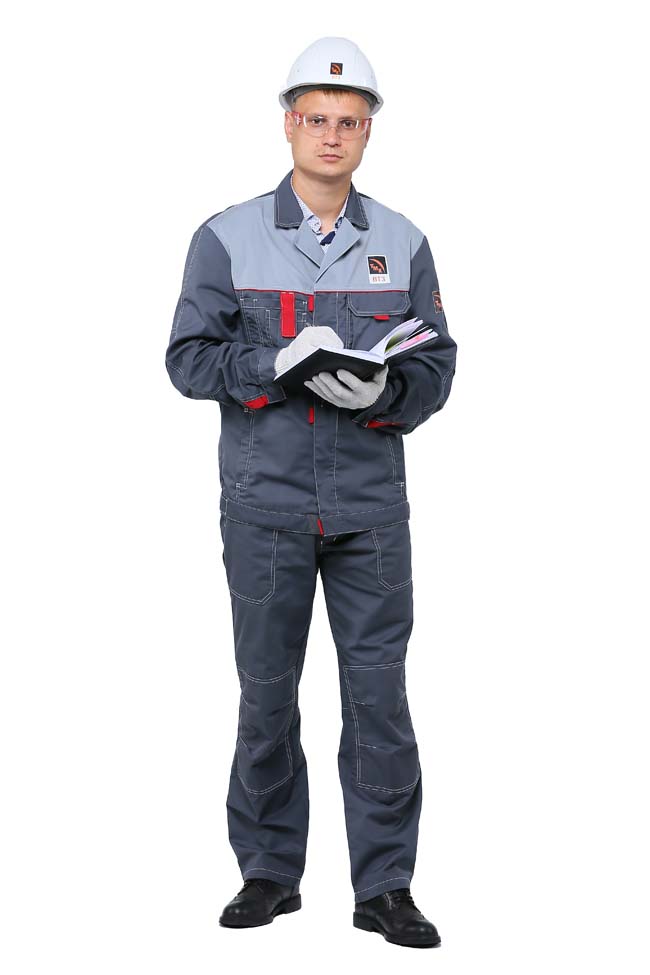 During the coronavirus pandemic (COVID-19), our priority is to take care of our employees and create conditions for continuing to meet the needs of our customers and partners. Our employees regularly undergo medical examinations and receive high-quality professional medical care on the most modern equipment within the system of corporate medical institutions or specialized medical centers under VMI programs.

Profiles of our medical institutions':
- Professional inspection (preliminary, periodic, pre-trip, post-trip)
- Hospital (neurology, therapy)
- Outpatient clinic (doctors: therapist, neurologist, ophthalmologist, otorhinolaryngologist, cardiologist, dermatovenerologist, surgeon, orthopedic traumatologist, urologist, gynecologist, oncologist, occupational pathologist, infectious disease specialist).
- Clinical and diagnostic (laboratory, functional diagnostics, x-ray, mammograph, fluorograph, ultrasound)
- Physical therapy (electrotherapy, hydrotherapy, massage)
- Paramedic health centers of pre-medical care (emergency care, vaccination)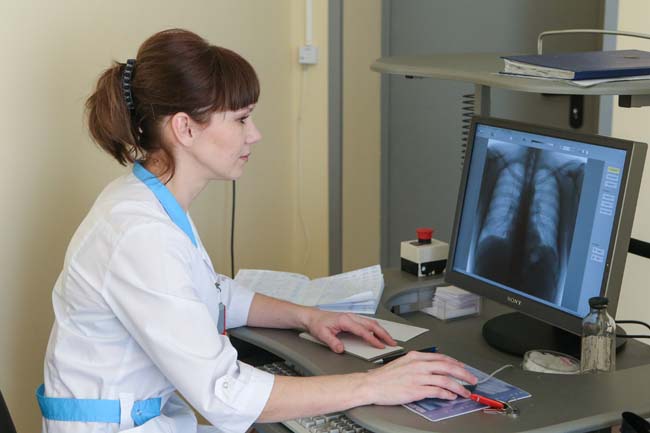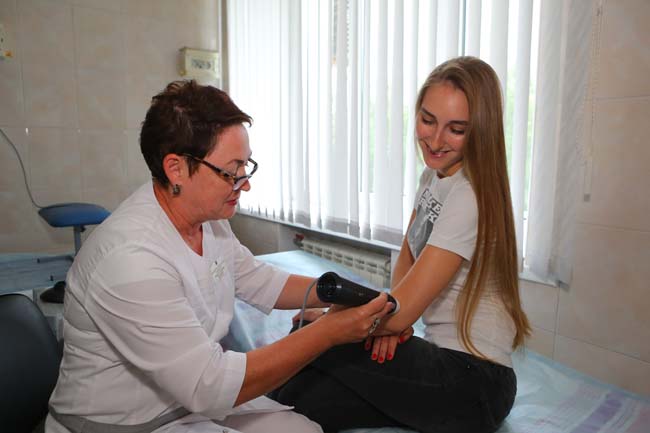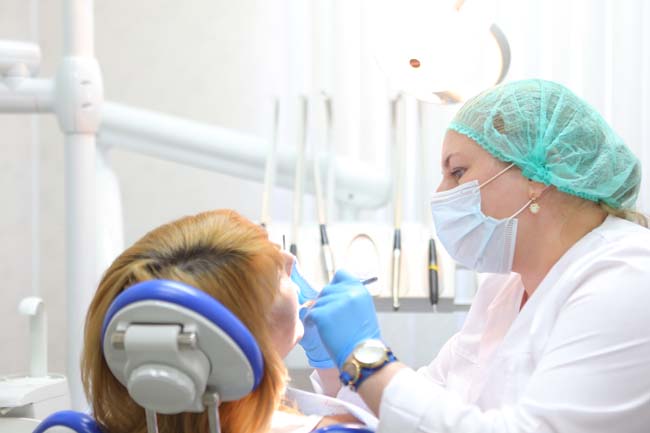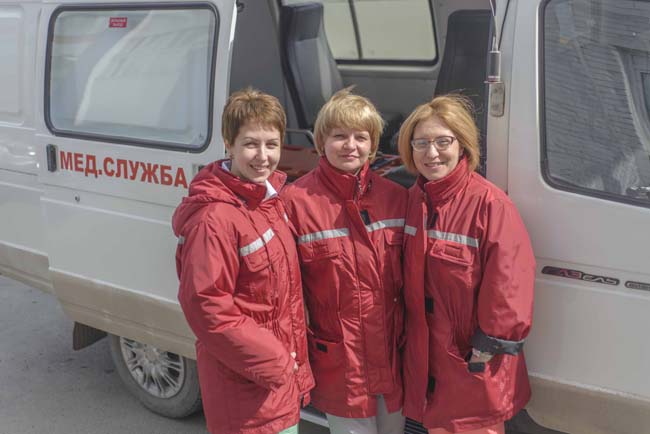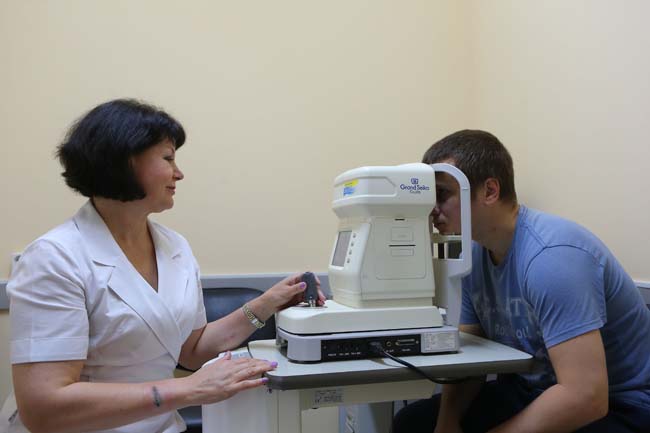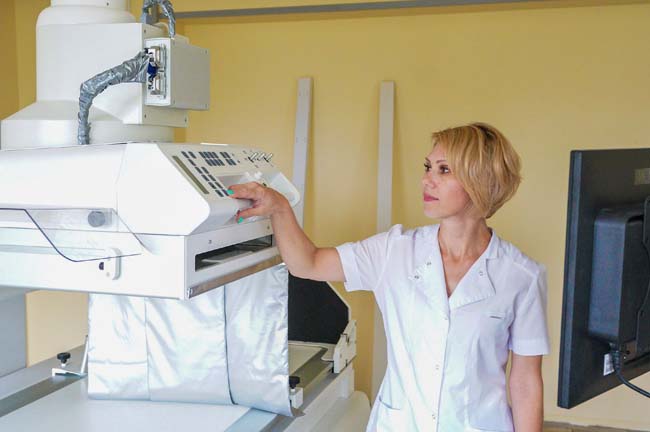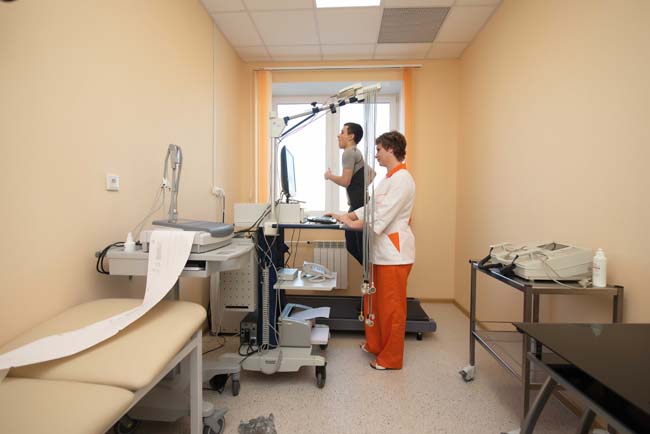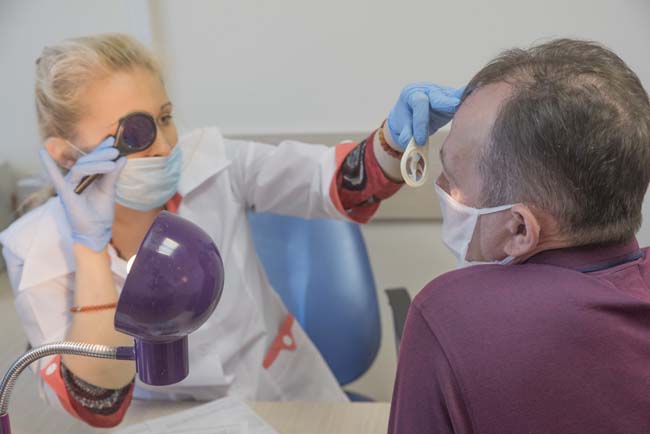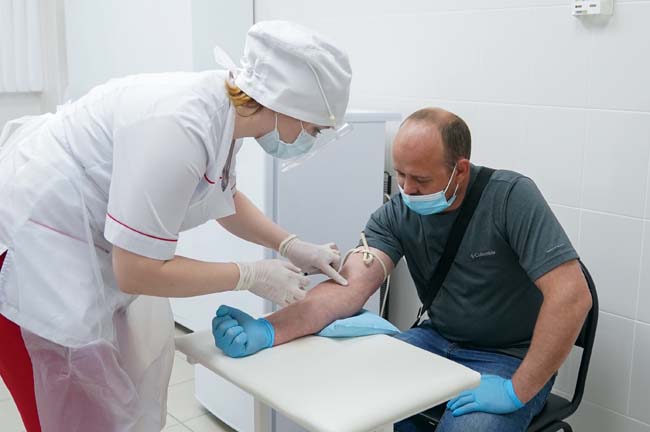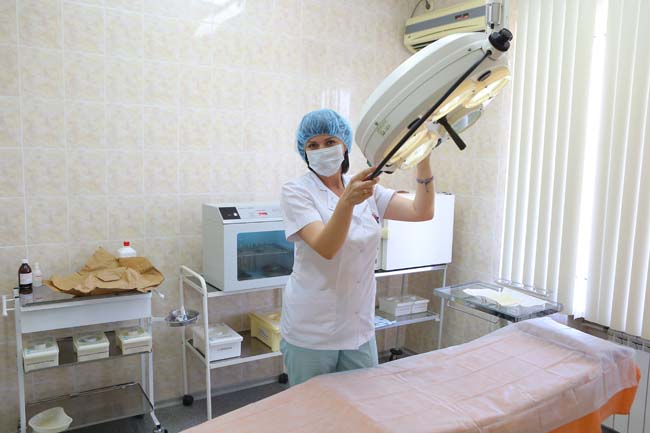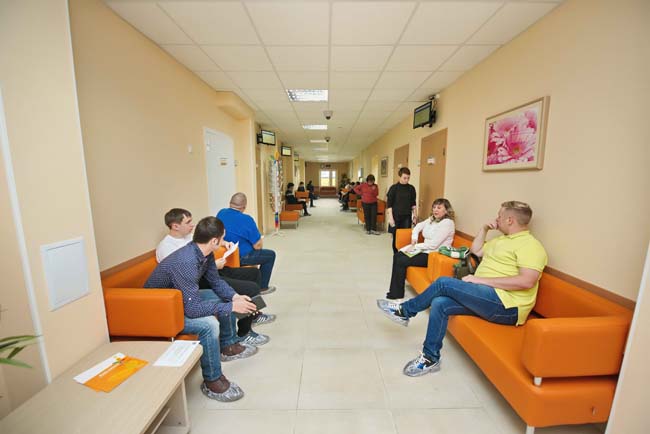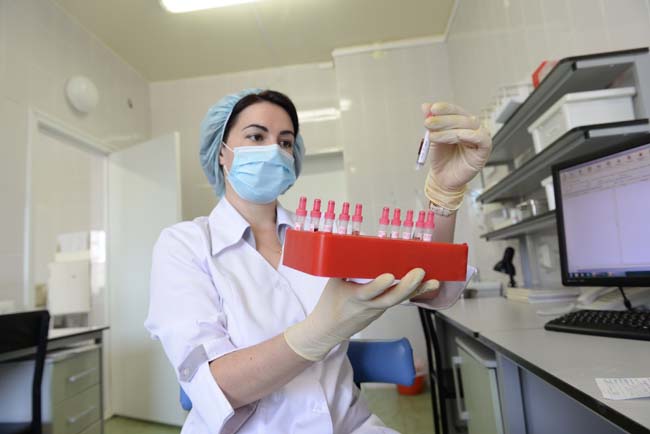 Mobi2U corporate social network
We work in different cities, but we are all one team, and to communicate, learn news and submit your ideas, our company has created a corporate social network Mobi2U for employees.
If you are an employee of the company, you can download Mobi2U using the QR code: