11/08/20 18:49
MOEX (RUR): 58.36
change in % -0.32
LSE (USD): 3.02
change in % 0.02

News
TMK announces the results of the consent solicitation
16.11.2017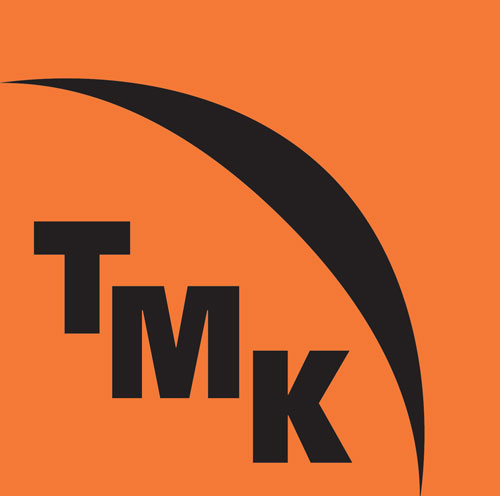 PAO "TMK" ("TMK") announces that at a meeting (the "Meeting") held at 11.00 a.m. (London time) on 16 November 2017 of the holders (the "Noteholders") of the Notes constituted by a trust deed dated 3 April 2013 (the "Trust Deed") made between the Issuer and Deutsche Trustee Company Limited as trustee for the Noteholders, the Extraordinary Resolution detailed in the Notice of Meeting and referred to in an announcement made by TMK, each dated 25 October 2017, was passed.
The Payment Date is expected to be on 23 November 2017. The Amendment Documentation and the Deed of Release are expected to be executed on 17 November 2017.
Capitalised terms used in this announcement have the meanings ascribed to them in the consent solicitation memorandum dated 25 October 2017.
Solicitation Agents and Tabulation Agent
The Solicitation Agents are:
Citigroup Global Markets Limited

Citigroup Centre

Canary Wharf

London E14 5LB

United Kingdom

Telephone: +44 20 7986 8969

Email: liabilitymanagement.europe@citi.com

Attention: Liability Management Group

J.P. Morgan Securities plc

25 Bank Street

Canary Wharf

London E14 5JP

United Kingdom

Telephone: +44 20 7134 2468 Email: em_europe_lm@jpmorgan.com

Attention: Liability Management

VTB Capital plc

14 Cornhill

London EC3V 3ND

United Kingdom

Telephone: +44 203 334 8118

E-mail: liability.management@vtbcapital.com

Attention: Liability Management
The Tabulation Agent is:
Lucid Issuer Services Limited
Tankerton Works
12 Argyle Walk
London WC1H 8HA
Telephone: +44 207 704 0880
E-mail: tmk@lucid-is.com
Attention: David Shilson / Alexander Yangaev
For further information please contact:
TMK IR Department:
Marina Badudina
Tel: +7 (495) 775-7600
TMK PR Department:
Alexander Goryunov
Tel.: +7 (495) 775 7600 ext. 21-25
E-mail: pr@tmk-group.com
TMK announces the results of the consent solicitation
Read also
=phpinfo(); ?>