10/07/20 18:47
MOEX (RUR): 59.98
change in % 0.04
LSE (USD): 3.37
change in % 0.04

TMK and Sinara Group Hold Horizons International Corporate Forum
02.10.2018
Today TMK held the opening ceremony of the Horizons International Corporate Forum in Sochi. Over 40 delegations and 770 participants from all of the company's Russian and international divisions are participating this year, as well as representatives of Sinara Group.
As in years past, the event includes the Youth Scientific Practical Conference, which consist of 27 sections focused on various aspects of the company's work as well as training courses, master classes, competitions and lectures. This year the lectures will feature TMK and Sinara Group Boards Chairman Dmitry Pumpyanskiy, Higher School of Economics Rector Yaroslav Kuzminov, Boeing Chairman in Russia and the CIS Sergei Kravchenko and Russia 2018 World Cup Organizing Committee General Director Alexei Sorokin. The main part of the scientific practical events was prepared by TMK's Corporate University TMK2U. This year's Horizons forum will also include a mini football tournament and KVN (an on-stage comic competition between teams).
"The Horizons International Corporate Forum occupies a special place at TMK and Sinara Group. It showcases our talent pool of future company leaders. It's also an opportunity to show one's skills and take one more step up the career ladder towards future professional and personal development," said TMK Deputy General Director Andrey Kaplunov.
The Horizons forum is an annual international corporate event organized by TMK and Sinara Group for the companies' young employees, who come from all of their subdivisions and key areas of business. The event's main event is the final stage of the Youth Scientific Practical Conference, which involves the winners of earlier professional competitions held at the division level. Participants present and defend their projects, which are aimed at improving the company's work. The winners are offered a chance to implement their ideas within the company.
This year's Horizons forum is being held on October 1-7. The event has been held since 2004; it's held an international status since 2011 as teams from the USA, Romania, Oman and Kazakhstan came to compete with their Russian colleagues. Since 2016, Sinara Group has been involved in the Forum.
TMK and Sinara Group Hold Horizons International Corporate Forum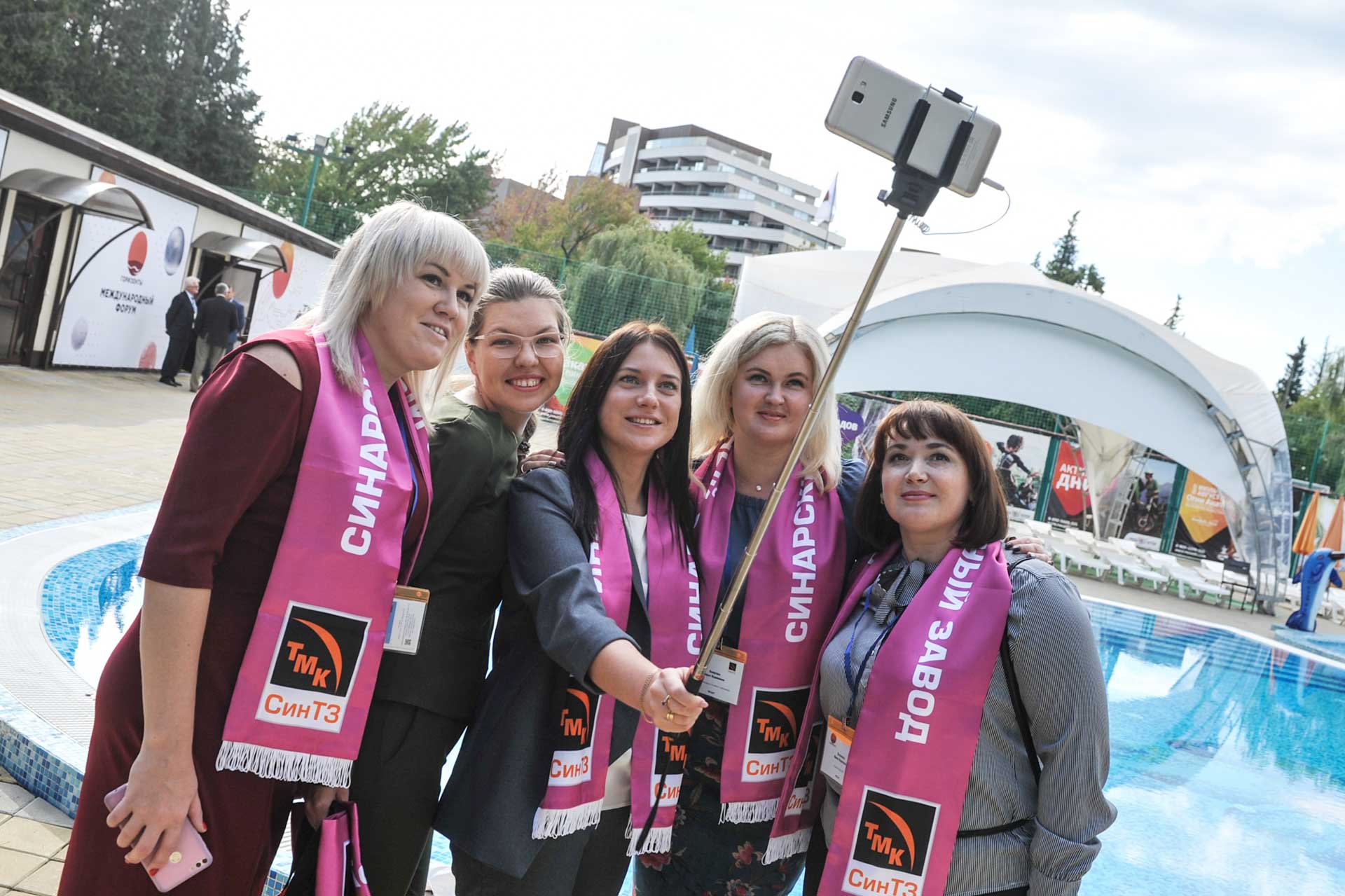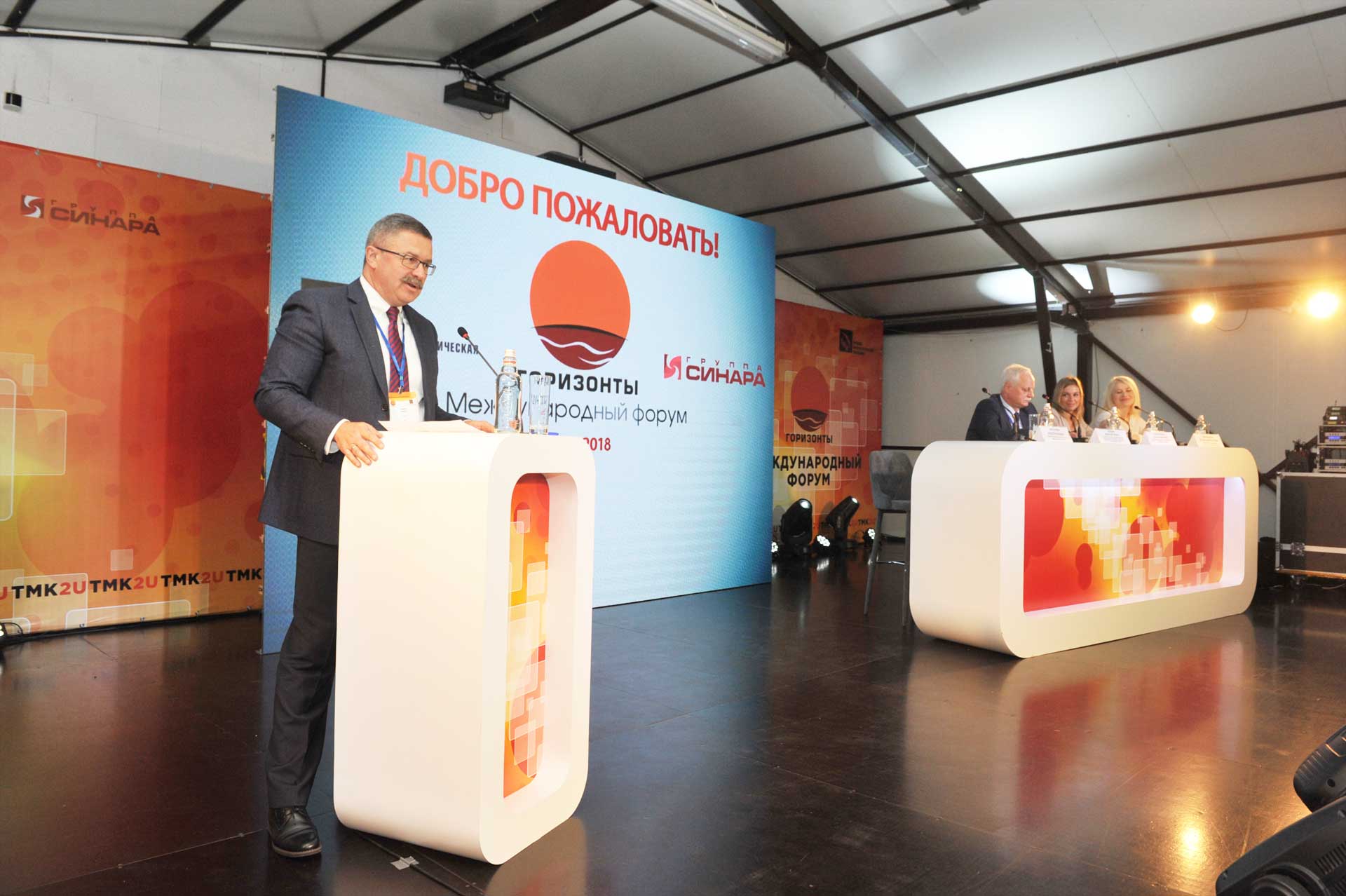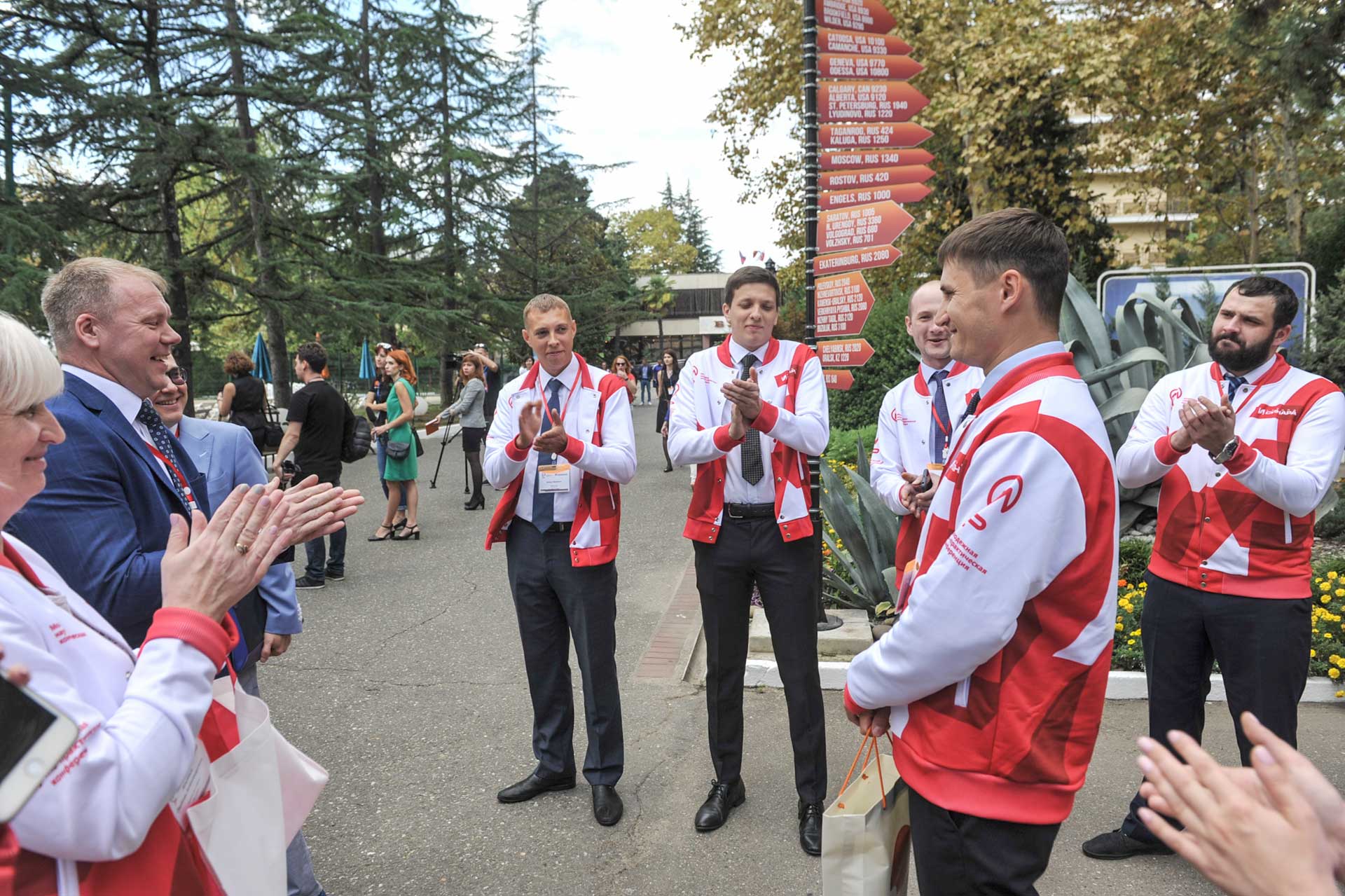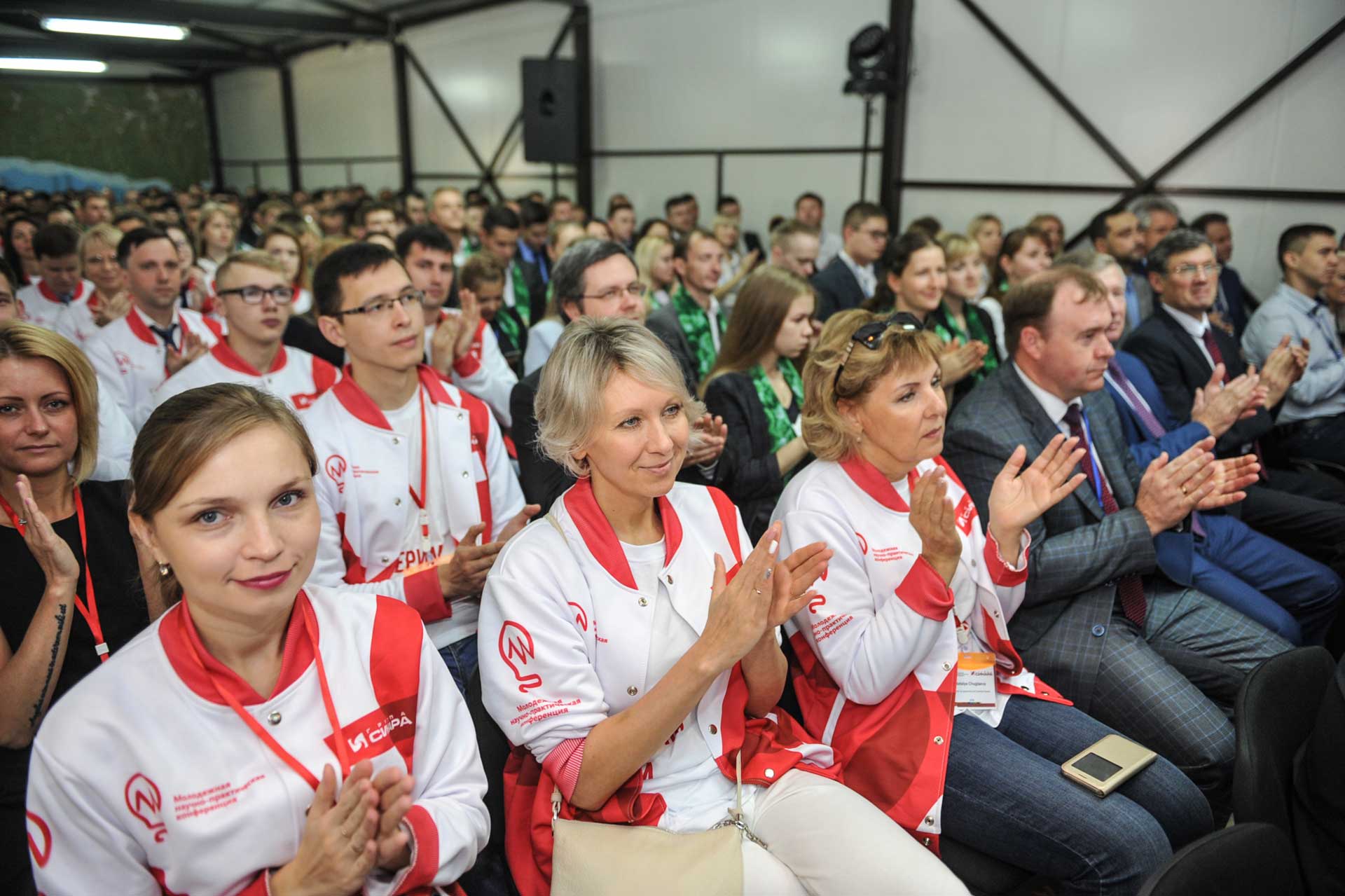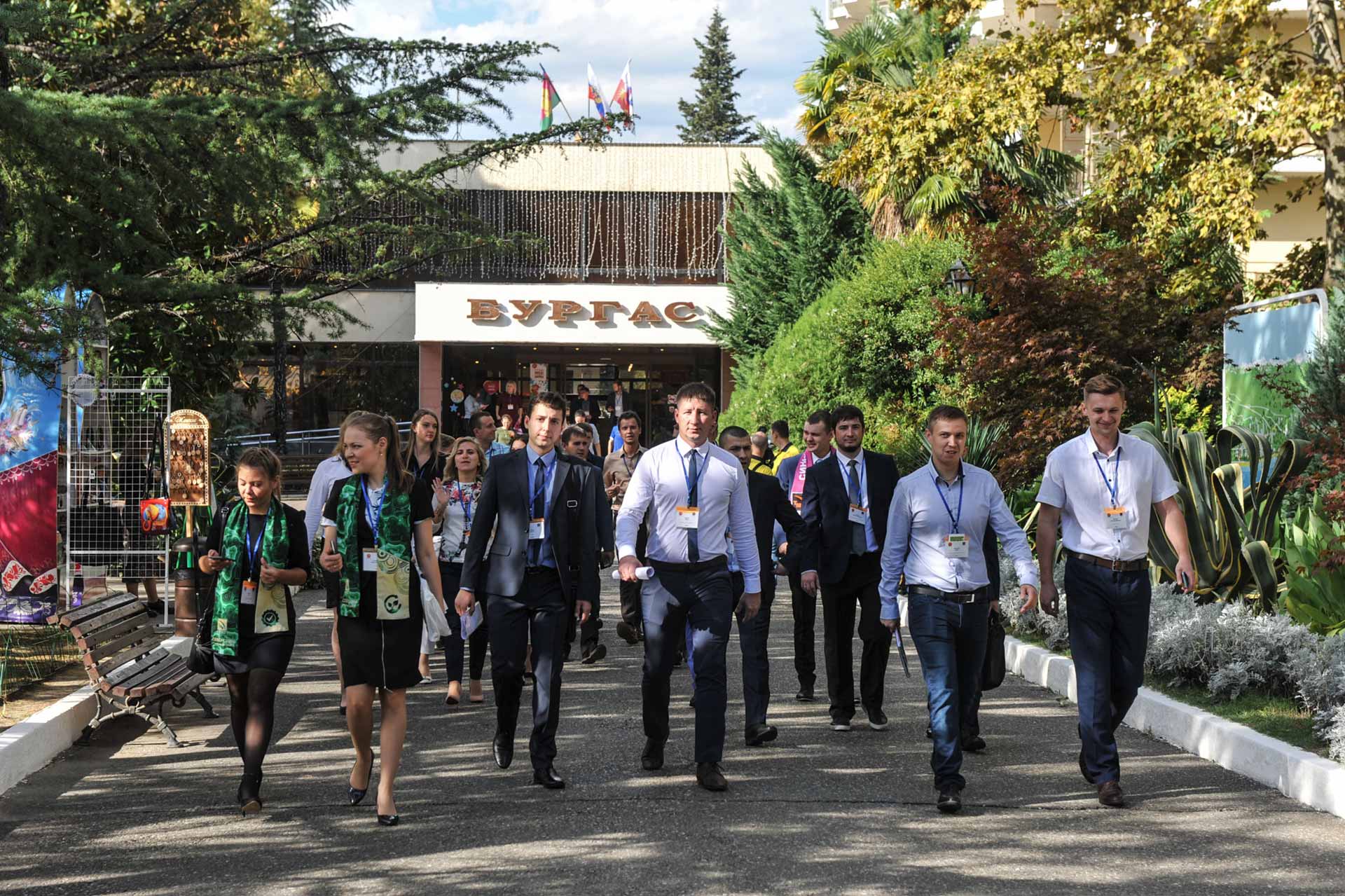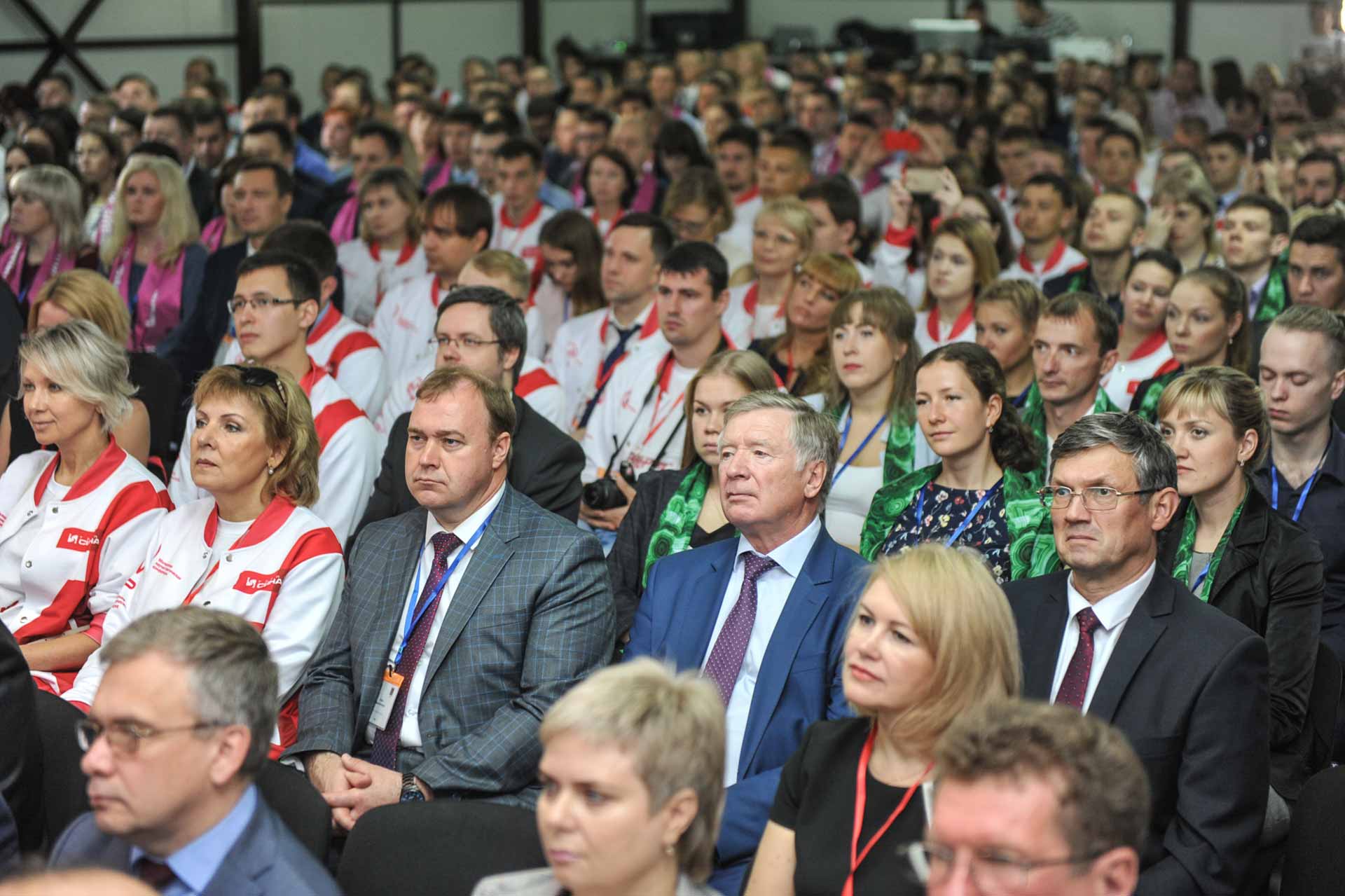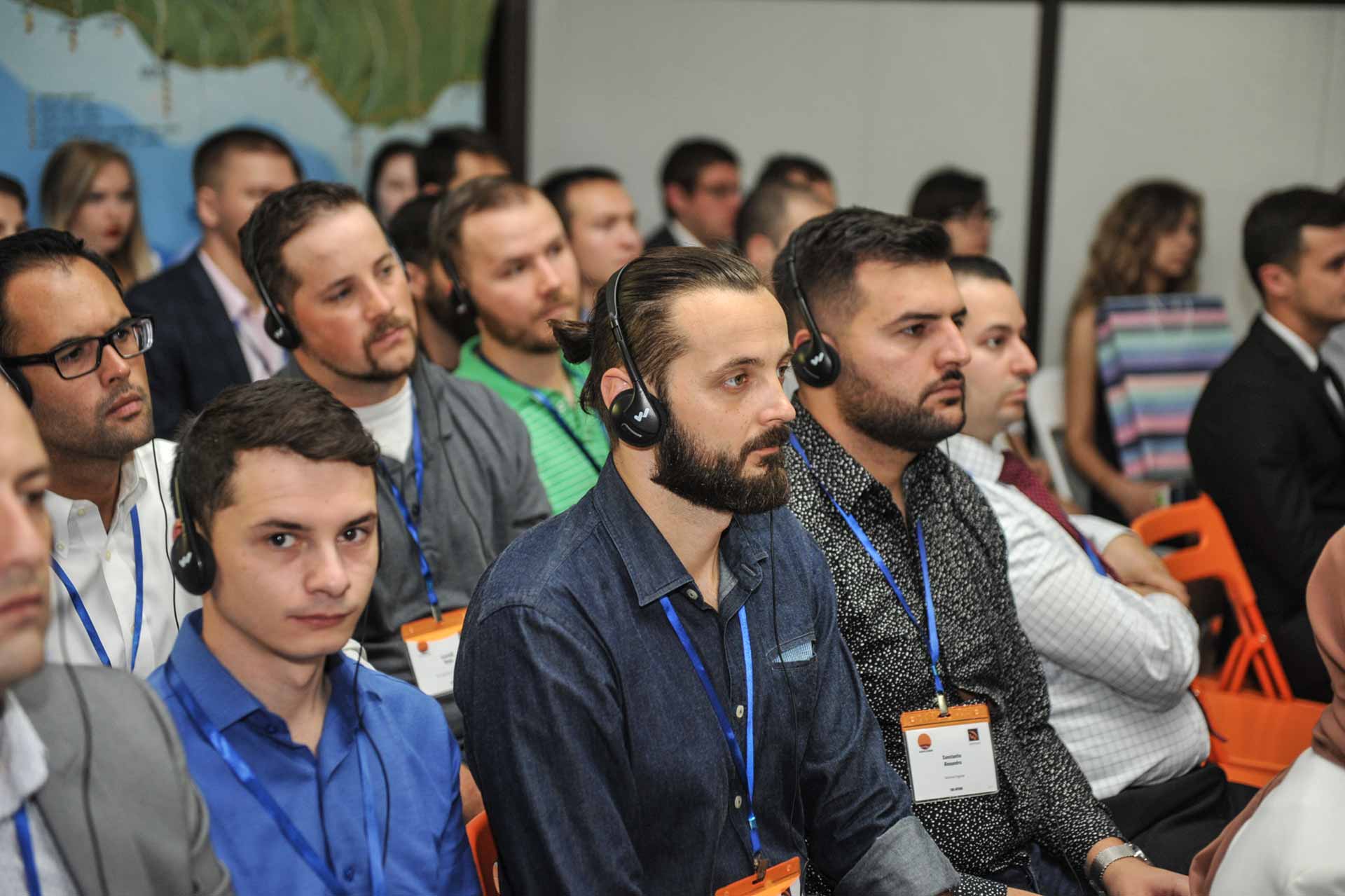 Read also
TMK allocates RUB 100 million to the Stop Coronavirus! project

TMK is actively supporting the Stop Coronavirus! project, which is being implemented by the Sinara Charity Foundation. The company has allocated RUB 100 million to the Foundation to purchase state-of-the-art medical equipment, personal protective equipment (PPE) and hand sanitizer for hospitals in around 20 Russian cities where TMK and Sinara Group entities operate.

Establishment of TMK's Corporate University, TMK2U

TMK, one of the world's leading producers of tubular products for the oil and gas industry, has officially established its own Corporate University. Board members and the Company's top managers, along with the winners of TMK's 13th Youth Scientific and Technical Conference took part in the opening ceremony. General Director of RosNITI, Dr. Eng. Sc., Igor Pyshmintsev was appointed University President and Academic Director, and Elena Pozolotina, TMK Director of the Directorate for Development Projects, as its Director.

TMK holds its traditional corporate Horizons International Forum

TMK, one of the world's leading producers of tubular products for the oil and gas industry, and Sinara Group have held the 13th Horizons International Forum in Sochi – a traditional annual corporate event. The forum brought together over 40 delegations and more than 700 participants, including representatives from all foreign-based divisions of TMK Group.
=phpinfo(); ?>