18/09/20 18:45
MOEX (RUR): 60.96
change in % 0.12

TMK takes part in ADIPEC 2017 international oil and gas exhibition
17.11.2017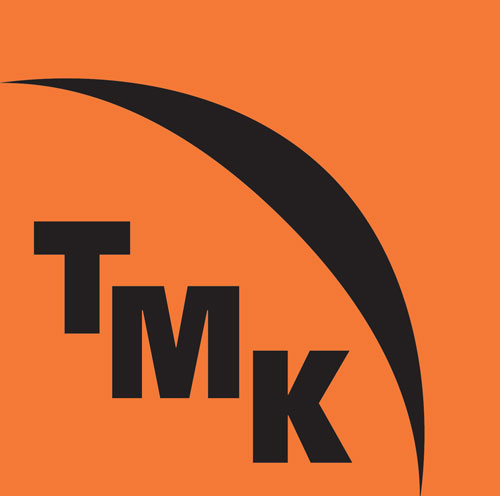 TMK, one of the world's leading producers of tubular products for the oil and gas industry, took part in the annual international oil and gas exhibition ADIPEC 2017 (Abu Dhabi International Petroleum Exhibition & Conference). Representatives of all the Company's divisions attended the exhibition.
The TMK booth showcased a selection of the Company's tubular products including TMK UP premium threaded connections. The exhibition visitors were introduced to the range of products on display and provided with detailed information about the Company and its activities. In addition, specialists from TMK, TMK Middle East Representative Office, and TMK GIPI held a number of business meetings and negotiations during the days of the exhibition to discuss current and potential cooperation with regional pipe consumers.
The exhibition was held from 13 to 16 November in Abu Dhabi, UAE. It is one of the largest and most reputed specialist events in the global oil and gas industry. This year, more than 2,200 exhibitors took part in the exhibition, which was attended by over 100,000 visitors – oil and gas professionals from 125 countries.
TMK takes part in ADIPEC 2017 international oil and gas exhibition
Read also
=phpinfo(); ?>